Whether you're in advertising business already, or just planning on entering the industry, looking to start your own ad agency or become an ad entrepreneur, books are a hard-to-beat way to gain access to the best, refined knowledge and improve your expertise – without any specific investments.
The hardest part is finding your way through the multitude of advertising books that are worth attention. Our list presents the absolute must-reads that each advertising specialist simply cannot do without. So, if you want to be sure you're spending your time and money for something valuable and useful, it can serve you a good service.
1. Ogilvy on Advertising by David Ogilvy
For the 30 years it's been around this book by "the father of advertising" has become classics and is often called Advertising Bible. Every advertisement should sell something – this is the key idea of the book, and David Ogilvy covers all aspects of advertising in it. From choosing the right agency, learning the basics of copywriting, data analysis and other skills an advertising specialist requires.
You won't find anything on digital marketing in the book (well, it was written over 30 years ago), but it will give you the overall idea of what advertising really is.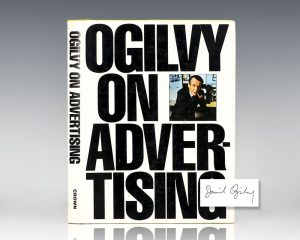 2. Zag – The Difference Maker by Marty Neumeier
"When everybody zigs, zag." – according to the author of this book, being able to swim against the tide is the key to success in business overall. The book is certainly not for people striving to blend in with others. The book explains how important brand identity is and why it is essential to differentiate yourself from others. "Zag" is a great book for anyone in business, not just advertising industry.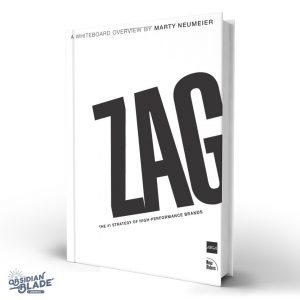 3. Hey, Whipple, Squeeze This: A Guide to Creating Great Ads by Luke Sullivan
This book will be especially useful for those entering the ad agency. It presents the fundamentals that will never get outdated. It explains that creativity is not enough for success in the ad world. Being authentic and genuine and being able to persuade consumers to buy your product is unbelievably important skills that can help you excel in the field.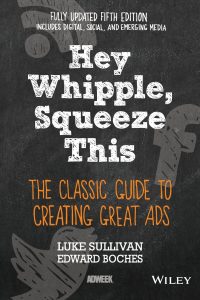 4. Bill Bernbach's Book: A History of the Advertising That Changed the History of Advertising by Bob Levenson
Even if Bill Bernbach's name doesn't ring a bell to you (which is highly unlikely, as he is one of the most renowned advertising professionals of the 20th century) this book is not to miss. It uncovers the details of the  most famous advertising campaigns created by Bill Bernbach, the founder of DDB advertising agency, their histories and creative elements.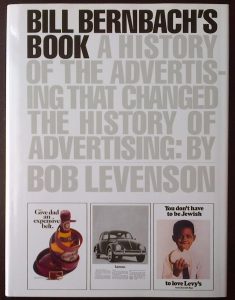 The book, although written many decades ago, is still relevant and offers invaluable ideas. However, it's not easy to find and is quite expensive.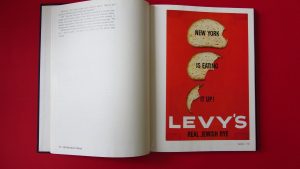 5. Fascinate: Your 7 Triggers to Persuasion and Captivation by Sally Hogshead
To cut through the noise and make an impact in today's overly busy world, Sally Hogshead, the brand consultant, suggests that brands need to fascinate consumers. She goes on to support this statement with empirical research data and uncover 7 mental triggers that influence our emotional state and evoke the needed response – lust, power, trust, mystique, prestige, vice and alarm. The book is filled with real-life examples and is a fascinating and enjoyable read by itself.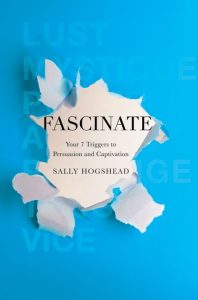 Bottom line
It would be too loud to state that reading these books will make you a successful advertising pro. They will plant new concepts, arm you with ideas and knowledge, but it is only up to you to succeed, because what you do after reading these books is what matters most.
Nevertheless, when you're ready with your advertising campaign, TRACKLAM online ad network is the right tool to automate the routine of rolling out your campaign (virtually all types of media) and track the results without leaving your computer.
Register and try today!